WyEAP
Wyoming's First Responders Network
WyEAP assists agencies and local governments by helping employees to access mental health care. Care is with a qualified licensed mental health professional and remains confidential.
Welcome Employees!
Please click on your agency below
About the Team
If you are a provider and are interested in joining our panel, please contact us at admin@postwyo.com.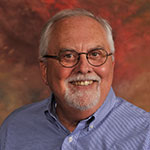 Dr. Jerry Post
Founder
Psychologist Dr. Jerry Post founded WyEAP in 2013 to serve the needs of Wyoming's first responders and other public employees. He retired from clinical practice in 2020 after 22 years as a police psychologist in Wyoming but continues to manage the network.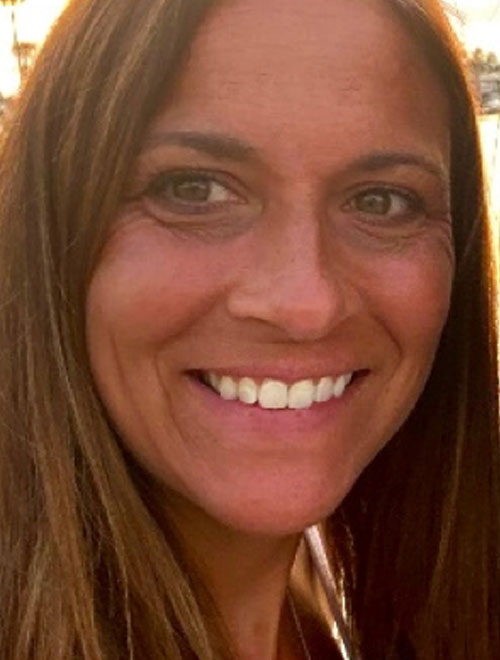 Lori Post
EAP Administrator
admin@postwyo.com
Lori has her B.S. in Psychology, graduating from the University of Montana. Lori has a diverse career in sales, leadership, and business operations which have equipped her to support our daily operations. Lori oversees the administrative aspects of the EAP to ensure we have the most simplified processes for our agencies, staff, and employees.